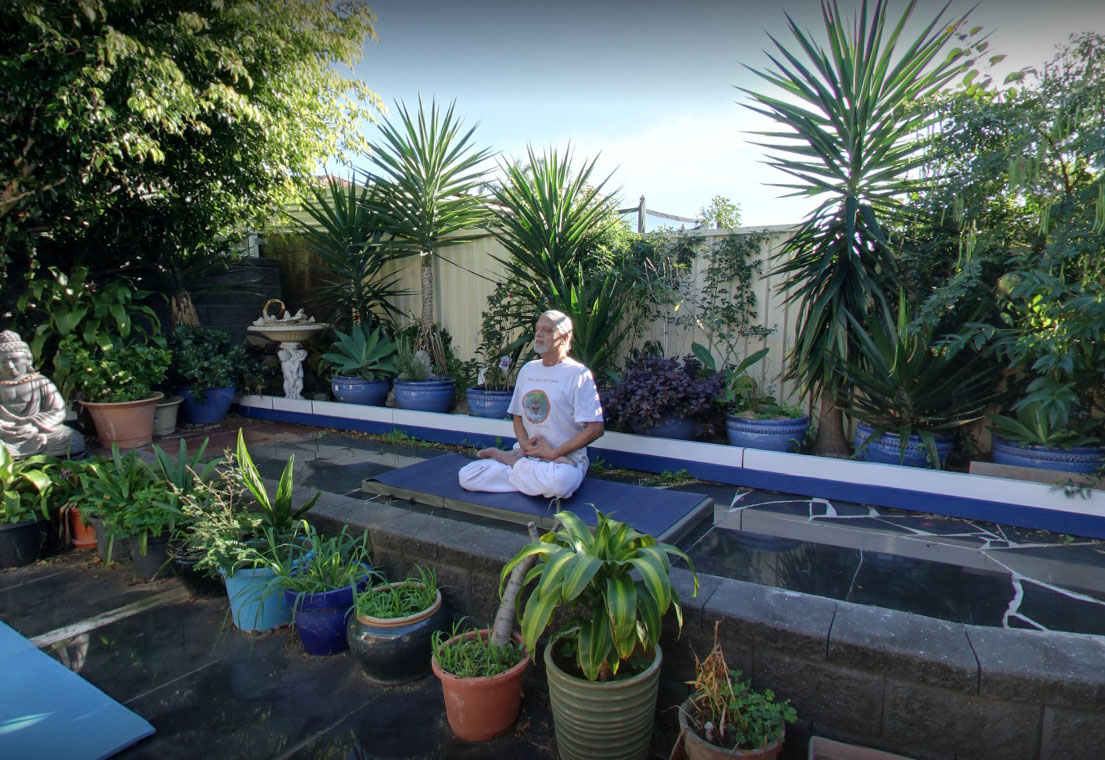 Hi Everyone,
​Here is my address linked with google maps:
​it is: 2/1191, Anzac Parade,
Parking: Anzac Parade has three lanes both sides and a huge green patch in between. You can park on the left lane anywhere. In case you do not find any space, the right lane from in front of our house would automatically end into the green patch. Just drive straight into it and you can park as many as 200 cars there.
Each block here has twin dwellings. We occupy the back side. Please come through a steel gate and a blue wooden door with yoga sign on the right side of the block. There is a sign of "The Light Of Yoga"in front of the house, and the passage is just under right side of it. Please do not knock at the front door, which is my neighbour's.
View The Light of Yoga in Google Maps.